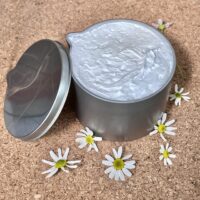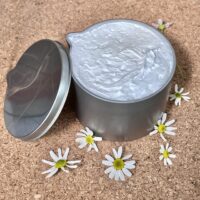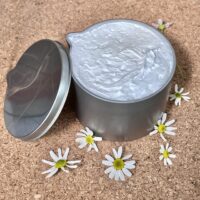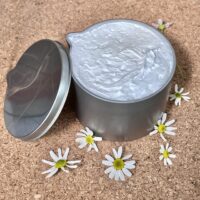 Hand Made Foaming Body & Face Butter
£17.00
This product is thicker than usual body butters and on wet skin turns to a foaming soap. I normally make this product on orders.
So please feel free to choose your favourite Oud , Essential oil …
Vegan foaming body & face butter made of raw coconut oil, mango butter, vegetable glycerin.
Great on all skin types specially dry skin.
Please do a patch test if you have sensitive skin.