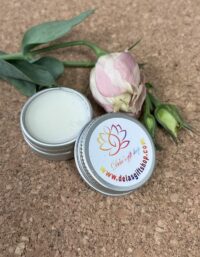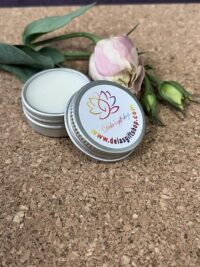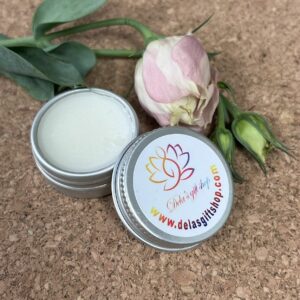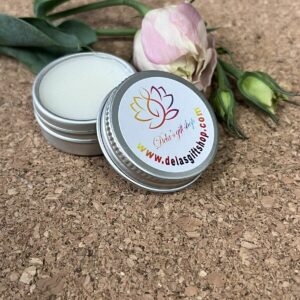 Handmade Vegan Lip Balm coconut oil moisturising | Hydrating
£6.00
Coconut oil-base handmade vegan lip balm.
I used cold-pressed coconut oil, almond oil, olive oil, and orange essential oil in this product.
15 g.
Additionally, you can use this balm to moisturise your cuticles, ankles, and elbows.
Please do a patch test if you have sensitive skin.
5 in stock
Description
Our lip balm are handmade individually they may be slightly different in look but they are the same in quality.