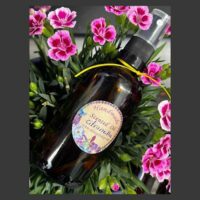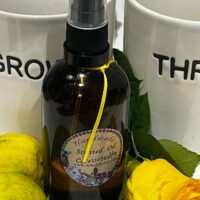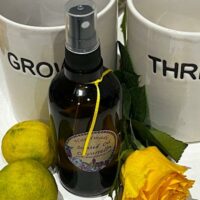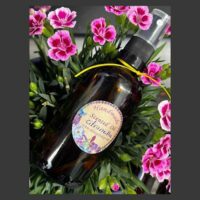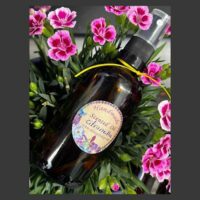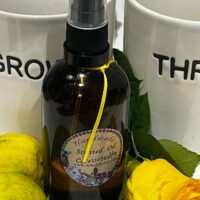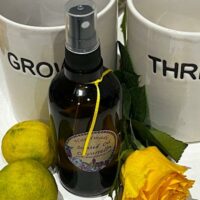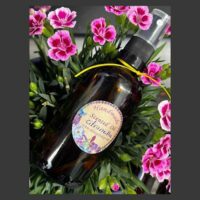 Citronella essential oil Spray
£22.00
Natural Hand Made Vegan Citronella Essential Oil Spray.
This product is oil base please don't spray on tiles ( slippery)
This is really pure and long lasting citronella room spray
Natural way to get rid of mosquitos.
Safe to use as body spray (Please do a patch test if you have sensitive skin).
4 in stock
Description
Natural & Handmade

room spray

Lenin spray

body spray

Essential Oil

Long lasting aroma